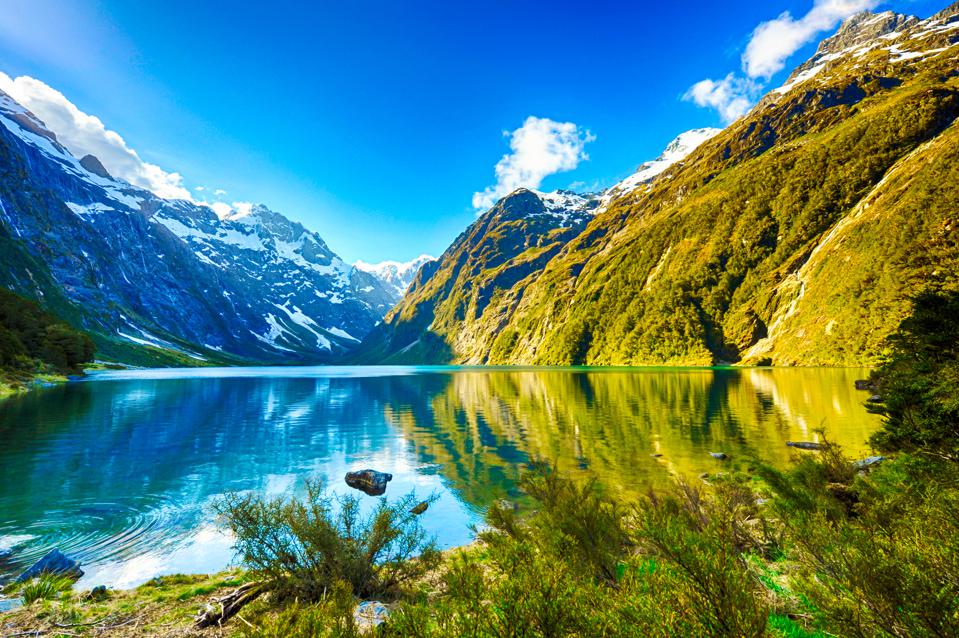 With less than five million people and a land area bigger than the United Kingdom, New Zealand has a lot of room for extraordinary scenery.
There's space enough for an alpine chain 550 kilometres long, a crater lake the size of a small country, four active volcanoes, 14 ice-carved fiords, around 40,000 square kilometres of native forest and a lifetime supply of perfect beaches.
Most travellers visiting New Zealand name the landscape as their number one reason for coming. Movies such as The Lord of the Rings trilogy, The Piano and Whale Rider have whetted the world's appetite for our soul-stirring backdrops. Directors talk about the unusual quality of light in the lower South Pacific, which makes colours glow like they've been plugged in and turned on. They also like the way nature has managed to maintain dominion over man-made structures. In the Last Samurai, the Taranaki region had little trouble masquerading as 19th century Japan.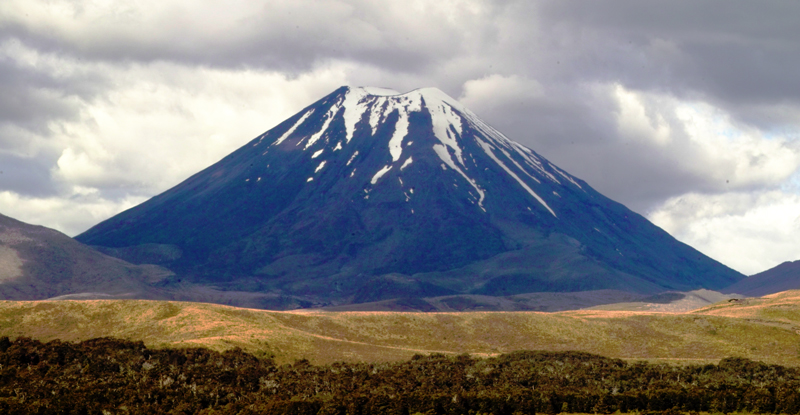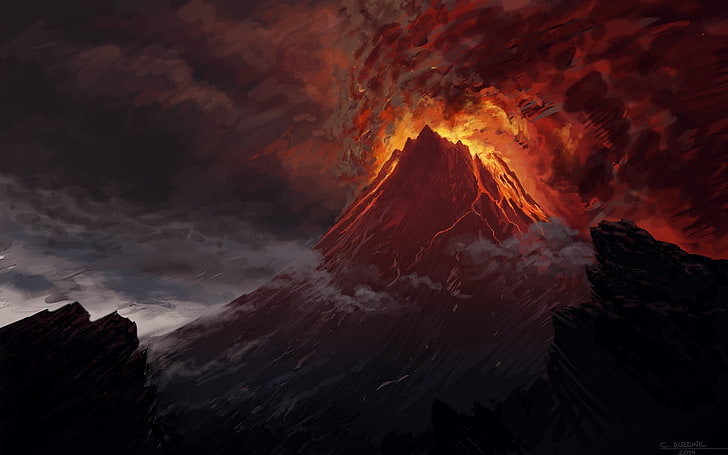 Some say New Zealand is a deeply spiritual place. In 2002 the Dalai Lama named Castle Hill near Arthur's Pass as the 'spiritual centre of the universe'. Coincidently, this same location was used for the filming of the climactic battle scenes between good and evil in the 2005 movie, The Chronicles of Narnia: The Lion, the Witch and the Wardrobe.

For the most part, the places that set New Zealand apart have been permanently preserved from development within our national park system.
More than a third of the country's land area is contained within the boundaries of a park or reserve. These protected areas aren't just places to admire from afar; they're places to hike, kayak, abseil, raft, sail, ski, climb, fly and commune with nature.
One of the happiest nations in the world
Living in New Zealand is good for your life. The World Happiness Report ranks New Zealand at number eight out of 156 countries, based on life expectancy, social support, GDP, freedom to make life choices and perception of corruption.[1]
That's higher than Australia, the United States and the United Kingdom. For foreign-born residents, New Zealand is ranked at number five out of 117 countries. The World Economic Forum also ranked New Zealand in the world Top 10 for quality of life.
15 of the best places to live in New Zealand
Most people immigrating to New Zealand choose a city as their new home. New Zealand has four major cities and 11 provincial cities. Here's a quick guide, from Whangarei in Northland to Invercargill in the deep south.
Whangarei: population approx. 77,000
Whangarei is a subtropical city at the top of a large harbour. Its urban highlight is the Quayside Town Basin complex, which has excellent restaurants, museums, art galleries and shops. Key industry sectors here include tourism, agriculture and horticulture, aquaculture, manufacturing (including oil refining, wood processing and dairy food) and marine engineering.

Fast Facts about Whangarei:
Whangarei is New Zealand's most northern city and is the entry point to the Bay of Islands, a subtropical region known for its stunning beauty
Highs of around 24-28 degrees throughout Summer and about 10-14 degrees in winter. Long days full of sunshine in Summer and short days with plenty of rainfall in Winter.
Northland as a whole region has a rich Maori heritage and around a quarter of the Whangarei population identify as Maori.
Auckland: population approx. 1.6 million
New Zealand's largest city, Auckland is a multitude of environments rolled into one. There are numerous urban centres, two harbours, the islands of the Hauraki Gulf, beaches on both coasts, and rural areas of farms and vineyards.

Nearly every industry sector you can think of is represented here, however the biggest are specialist manufacturing, technology, commercial services, food and beverage, screen and creative, construction, tourism and international education.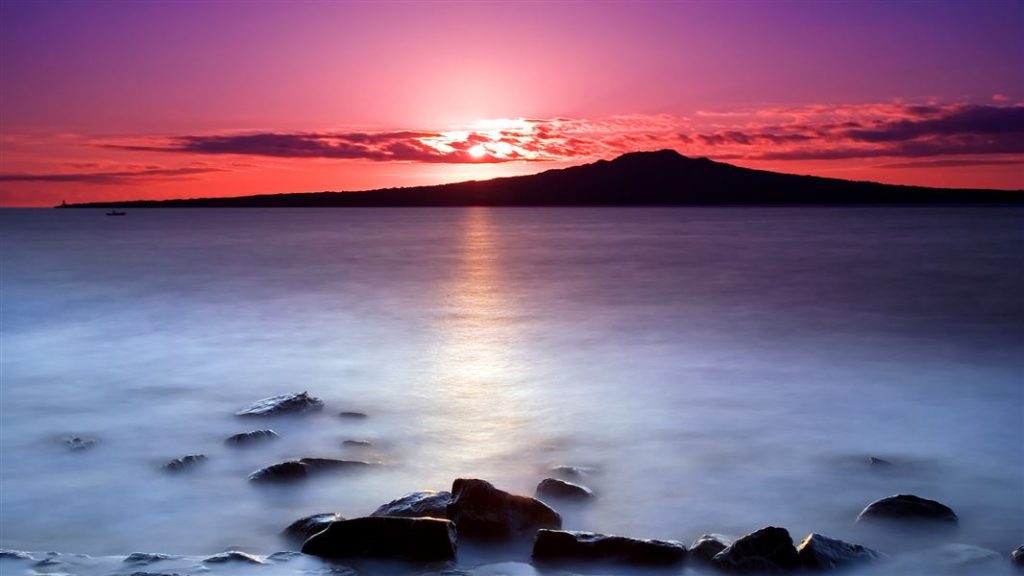 Fast Facts about Auckland:
The city boasts the world's highest boat ownership per capita – with over 135,000 vessels currently registered, hence it's name as the 'city of sails'. The Maori name for Auckland is Tamaki Makaurau.
You can walk from the Pacific Ocean to the Tasman Sea in just four hours and there are over 50 volcanoes in the city of Auckland.
Aukcland's climate is classified as subtropical with warm humid summers and mild damp winters. The average daily maximum temperature is 23.7 °C in January (summer) and 14.7 °C in July (winter)
Hamilton: population approx. 188,000
Dissected by the Waikato River, the city of Hamilton is loved for its gardens and river. To the west is Raglan, a seaside town where perfect surfing waves break onto black sand beaches. Key industries in and around Hamilton include agribusiness, business services, construction, and health and community services.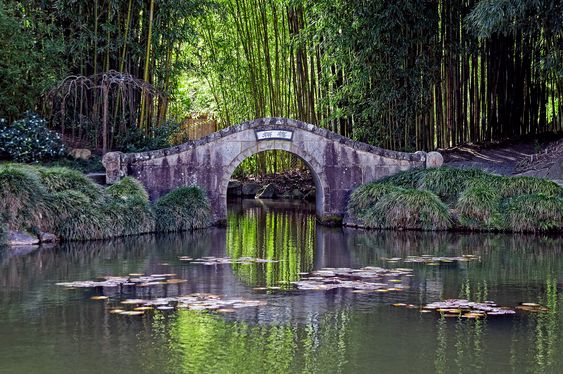 Fast facts about Hamilton
Hamilton is NZ's largest inland city and NZ's longest river, the Waikato, flows for 16 kilometres through the city.
Kirikiriroa, the city's Maori name means long stretch of gravel.
Hamilton has a youthful population – around half of residents are less than 30 years old and the city is home to more than 80 ethnic groups.
Hamilton has a mild climate and moderate year round rainfall keep the city and surrounding area very green. Average temperatures – 18C in January (summer) and 9C in July (winter).
The city has more than 1,000 hectares of open space and is home to 145 parks and gardens and 63 sports areas.
Tauranga: population approx. 145,000
The largest population centre in the Bay of Plenty, Tauranga is a fast-growing city where residents make the most of the spectacular coastline and forest parks.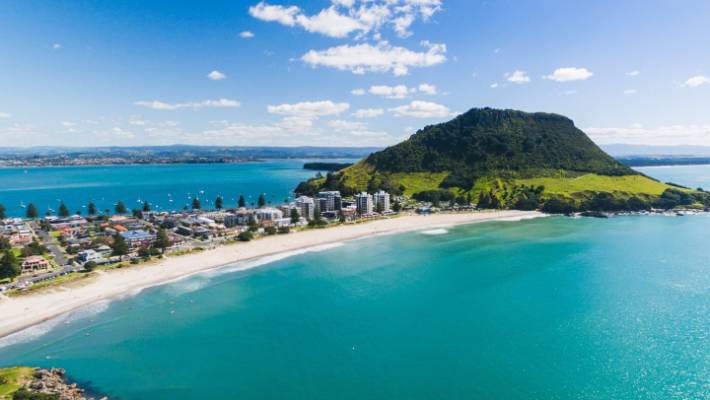 Nearby Mt Maunganui is one of New Zealand's top beach destinations. Key job sources in this city include horticulture (it's the kiwifruit capital of NZ), construction and port activity.
Rotorua: population approx. 66,000
Rotorua is New Zealand's geothermal city, complete with geysers, boiling mud pools and steaming volcanic craters. As such, it's a leading NZ tourist destination and many jobs in the city are linked to tourism, adventure activities, accommodation and hospitality.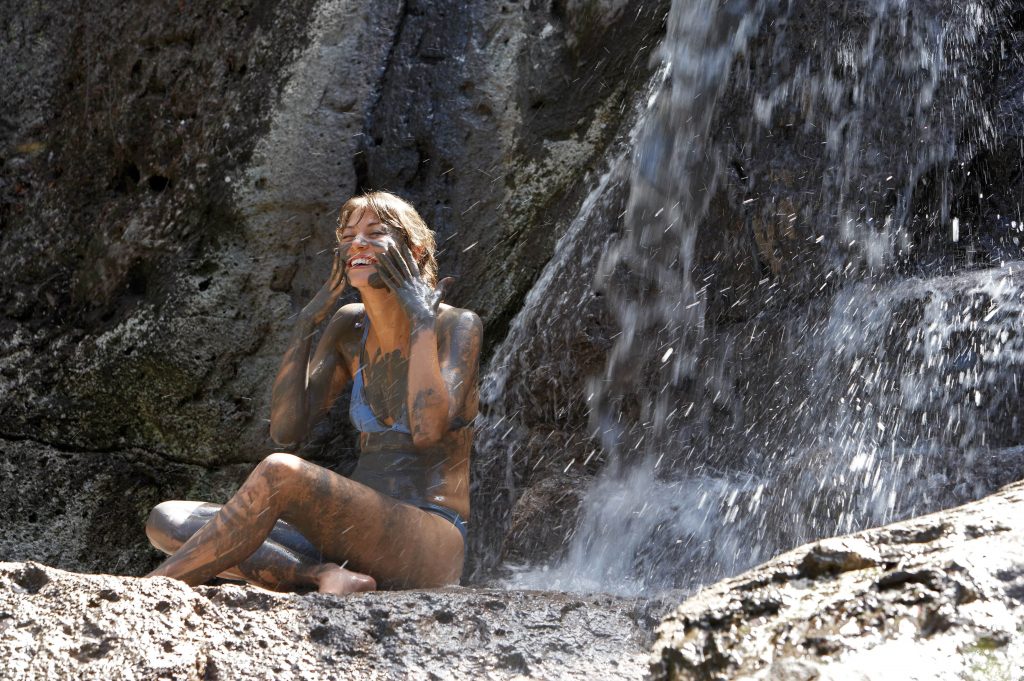 Gisborne: population approx. 48,000
'Gizzy' is the first city in the world to greet the sun each morning and has a reputation for great food, wine and surf beaches. As the unofficial 'Chardonnay Capital of New Zealand', Gisborne has a thriving wine-growing and horticulture sector. Other important job sources include commercial fishing, forestry, agribusiness and tourism.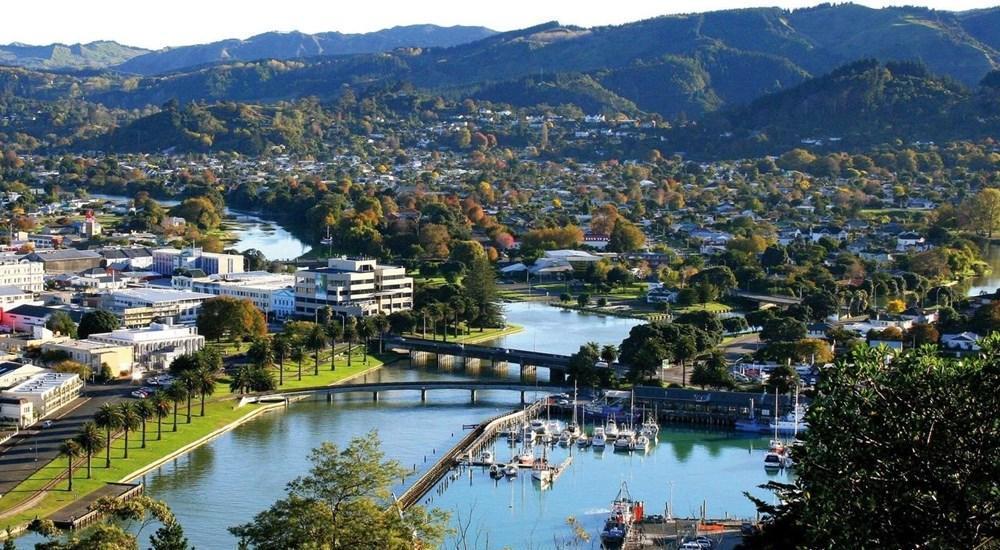 Napier: population approx. 65,000
In 1931, a devastating earthquake nearly levelled the city of Napier. It was rebuilt in the style of the times and is now considered the Art Deco Capital of the world. The area's other claim to fame is wine, followed closely by fruit growing, agribusiness and tourism. Nearby Hastings is a sister-city to Napier.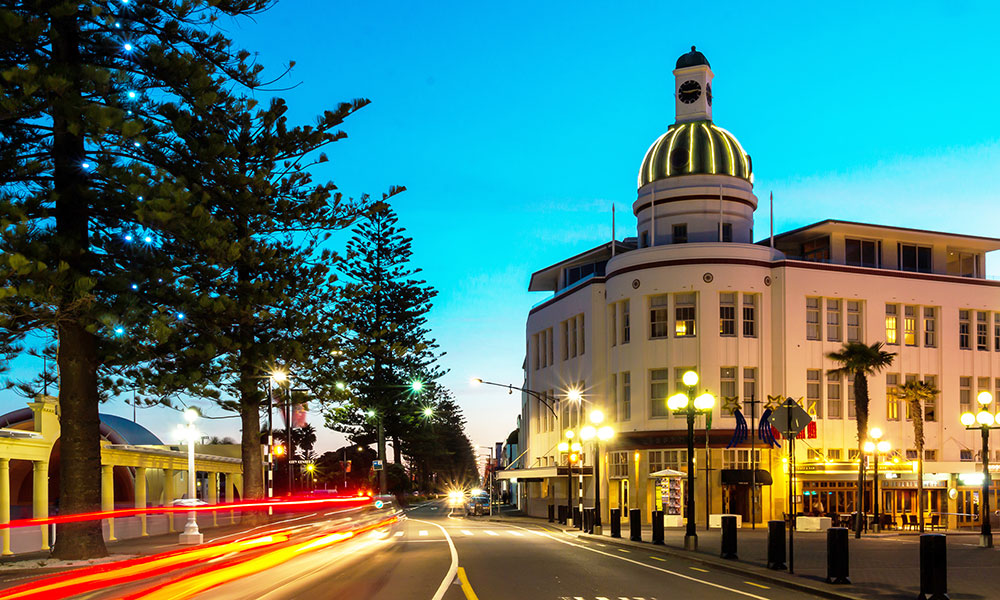 New Plymouth: population approx. 85,000
New Zealand's 'oil town', New Plymouth is loved for its surf beaches, thriving arts scene, and close proximity to Mount Taranaki and the Egmont National Park. Jobs in this region come from agribusiness, forestry, fishing and manufacturing (oil falls into this category).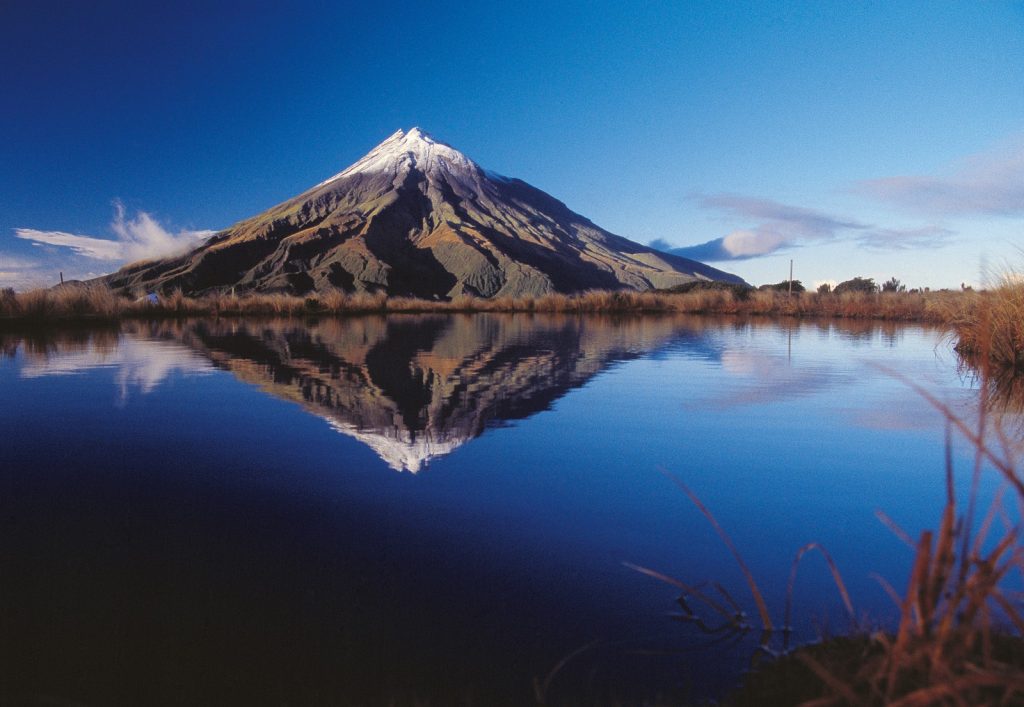 Palmerston North: population approx. 88,000
'Palmy' is a university town and an important hub for the surrounding farming regions. It's where you'll find New Zealand's only rugby museum, as well as excellent hiking opportunities in nearby forests and mountains. Major employment sectors here include logistics and freight, agribusiness, and food innovation and research.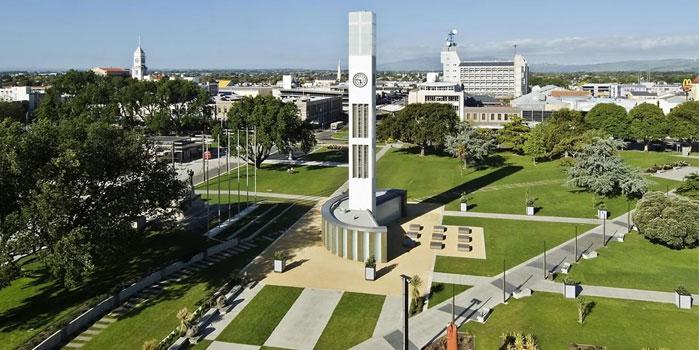 Whanganui: population approx. 40,000
Situated on the banks of the Whanganui River, this historic city is handy to the adventure opportunities of two national parks (Tongariro and Whanganui). Real estate is affordable and many homes have great views.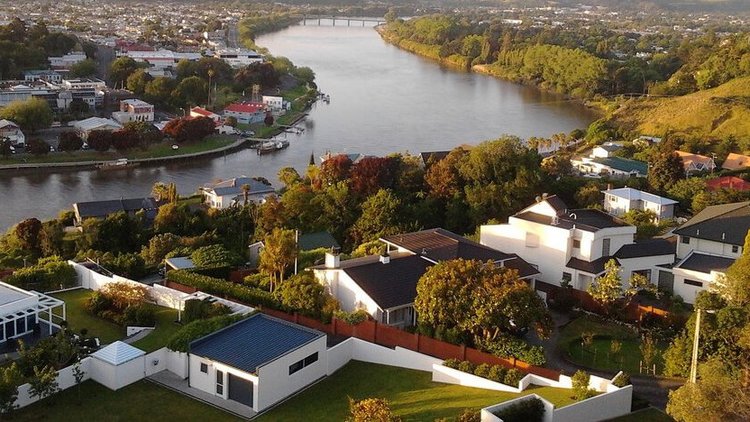 Most employment in this region comes from health care and social assistance, agribusiness, forestry, fishing, retail, manufacturing and education.
Wellington: population approx. 210,000
New Zealand's capital city is compact, cultured and full of character. Its key attractions include museums, galleries, professional theatre performances and historic places.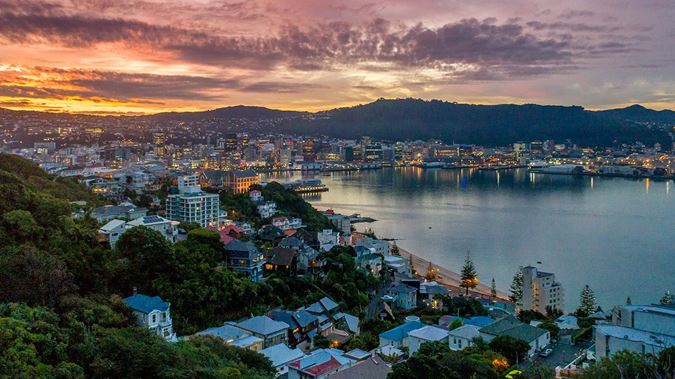 Jobs mostly come from professional, scientific and technical services; public administration and safety; and education and training. Wellington is also home to movie-related businesses, including Weta Digital.
Nelson: population approx. 50,000
Nelson is one of the sunniest cities in New Zealand, so it's an important centre for horticulture, including apples, pears, kiwifruit and hops.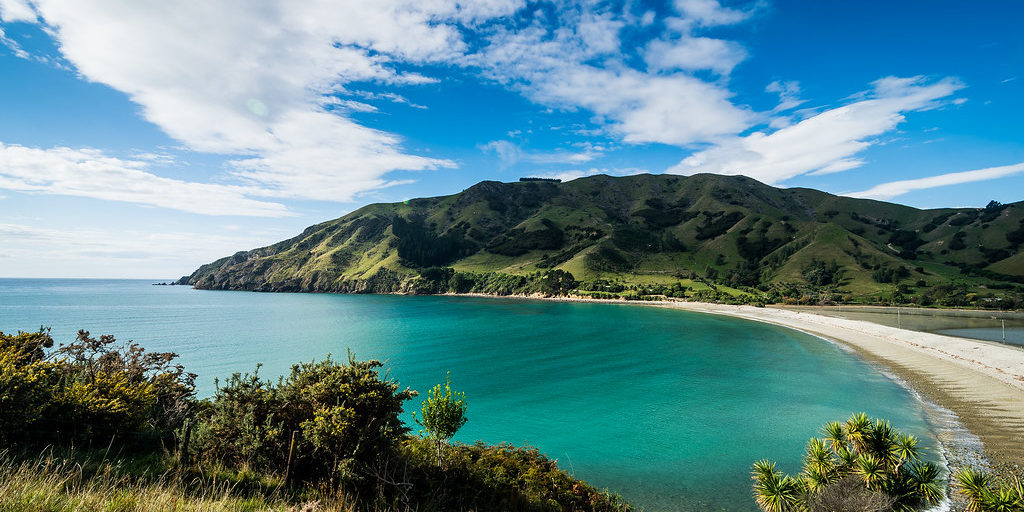 Other major employers include fishing, forestry, tourism and the local port. Running parallel to the Nelson economy is a thriving arts sector that embraces every form of creativity.
Christchurch: population approx. 399,000
Christchurch is rising like a phoenix from the ashes, as it rebuilds following major earthquakes in 2010 and 2011.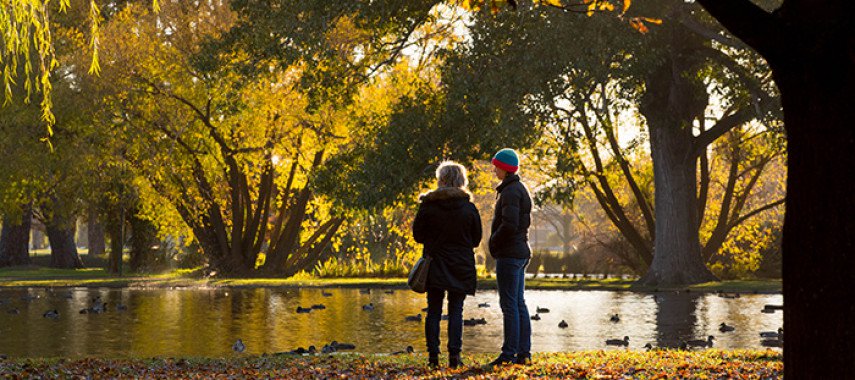 Population growth has been a side-effect of the rebuilding process, so the city is a popular destination for migrants who work in the construction sector. Other key industry sectors include agribusiness, manufacturing, and professional scientific and technical services.
Dunedin: population approx. 114,000
Built on the dreams of New Zealand's Scottish settlers, the city of Dunedin has character, history and rare wildlife. Dramatic forested hills and a long natural harbour contrast with spectacular neo-gothic and Flemish renaissance architecture.  If you are planning a move to Dunedin get your insurance sorted with State Insurance. Jobs are mostly linked to construction, health care and social assistance, tourism and hospitality, and education and training.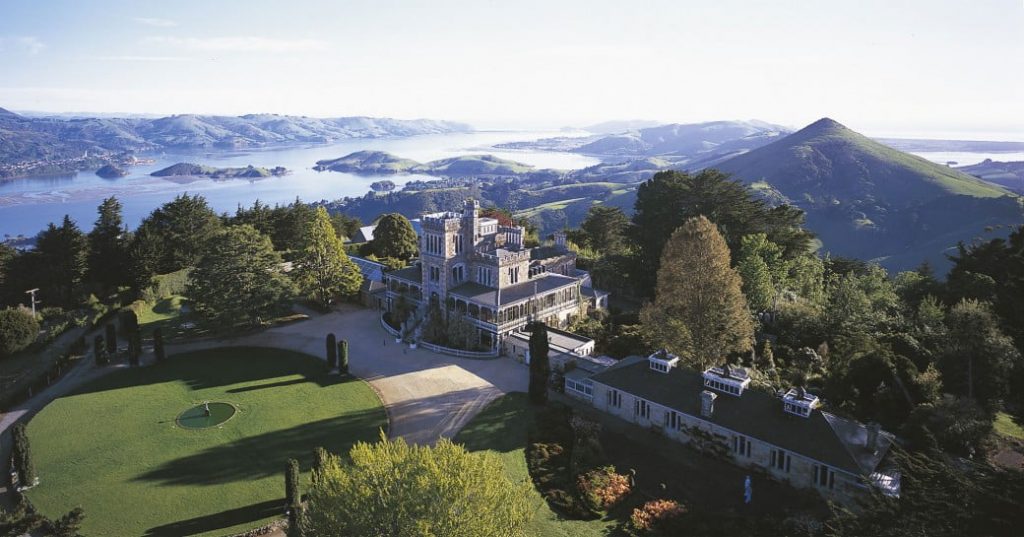 Invercargill: population approx. 56,000
If you love the outdoors, don't mind a cool climate and want to avoid crowds, Invercargill could be the home you're looking for. Established in the 1860s, the city and region are focused on agribusiness, forestry, fishing and manufacturing.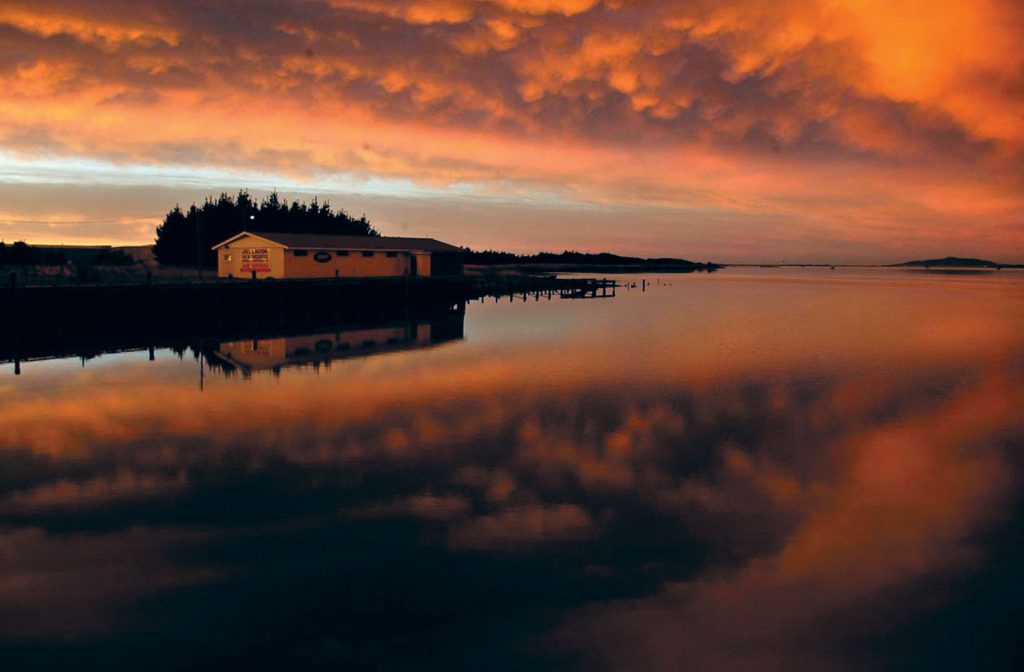 A land of investment opportunity
New Zealand has always attracted global acclaim for the beauty of its physical landscape, but the country's investment landscape is just as appealing.
The New Zealand economy is stable and firmly grounded in primary industries and tourism. What's more, it's easy to do business in New Zealand. The taxation system is straightforward and flexible immigration policies encourage investors from other countries. The economy is also refreshingly unregulated, which assists with the realisation of innovative business ideas.
New Zealanders have a reputation for honesty. In fact, NZ is ranked as the least corrupt country on the planet. [2] Tough money laundering laws ensure the country doesn't attract the wrong kind of opportunists.
If you are looking to move to 'Godzone' have a talk with Malcolm Pacific immigration of see their sections on work visas, skilled migrant visas, and investor visas.
A quick human history of New Zealand
To some people, New Zealand is the ends of the earth. It was one of the last places on the planet to be settled by humans and a large percentage of our flora and fauna is endemic (found only here). New Zealand separated from the ancient supercontinent of Gondwana around 80 million years ago, so it has evolved in peaceful isolation.
Our Maori culture emerged from Polynesian migrations that began around 700 years ago. Today, distinctive place names, art styles and architecture identify the country as a Pacific nation. Every major lake, river and mountain is attached in some way to Maori oral history or legend, and most people of Maori descent maintain their connection to an iwi (tribe) and marae (tribal centre).
The Dutch explorer Abel Tasman is credited as the first European to 'discover' New Zealand, when he sighted the South Island on 13 December 1642. More than 126 years later, Lieutenant James Cook of the British Royal Navy sailed into Poverty Bay on the North Island's east coast.
European settlement of New Zealand began in 1840. Today the population is 11% Maori, 15% Pasifika, 19% Asian and 56% European.
---
[1] https://worldhappiness.report/news/its-a-three-peat-finland-keeps-top-spot-as-happiest-country-in-world/
[2] https://www.beehive.govt.nz/release/new-zealand-least-corrupt-country-world