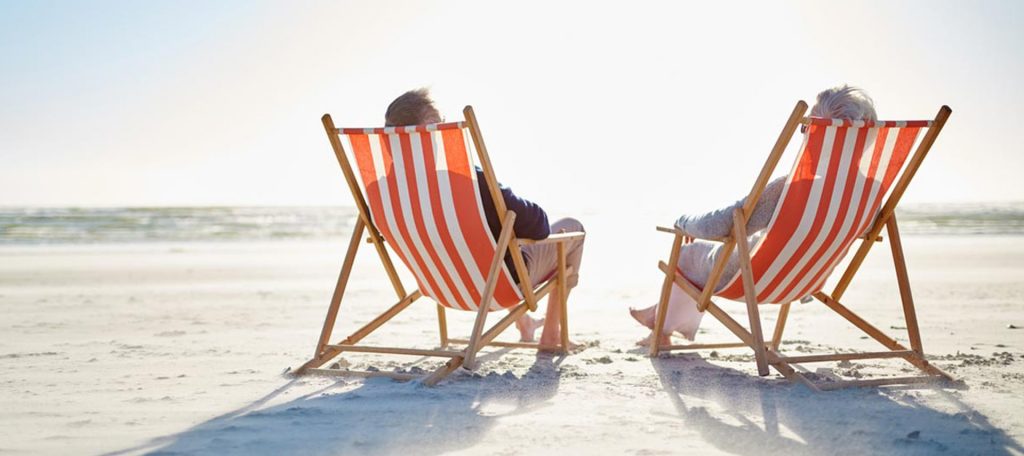 Feeling your age? Responsibilities to meet? Or do you want to enjoy your vitality while it lasts? If you have plans for the future and can negotiate it to your advantage, early retirement may be for you.
According the European Journal of Medical Health there are three main reasons for retiring early.
Ill health – you may not just feel up to working
Financial reasons – you've been offered a good package or the timing works well for you.
Your job isn't rewarding – you may want out of a dull and repetitive or demanding and stressful job.
Of course you may simply feel that you would like to retire early so that you can enjoy your health while it lasts. Taking early retirement doesn't mean stopping work either, you may simply want to seize a new opportunity.
The British civil service is known for it's solid pension plans, and it seems to show, a study conducted in 2000 found that out of 2,532 civil servants, 26.7% retired early when they had the chance.

Source
How do I go About It?
Some employers are happy to accept early retirement or even offer an incentive if they are trying to cur down there workforce. However if your employer isn't so keen what are your options?
A lot can depend on the culture: some companies see it as disloyalty and put up resistance, while others are more flexible. If early retirement is your idea rather than your employers, how will it affect pensions or settlements? How much can you persuade them that it's time to let you go. Could you negotiate a phased retirement instead?
How will it affect Me?
You will also want to consider the psychological effects. AT least one study, carried out at the University of Michigan, found that retiring in you 60's can make you much more prone to cognitive decline, so if you are looking at a sharp drop off in intellectual stimulation and social support – for example your job is your main brainwork and most of your friends are colleagues – then try to arrange retirement activities that keep you challenged.
See: Connecting with Other after Retirement
The best advice is to look before you leap. If you can afford it and you have something better to move onto, early retirement may just turn out to be the start of a new life